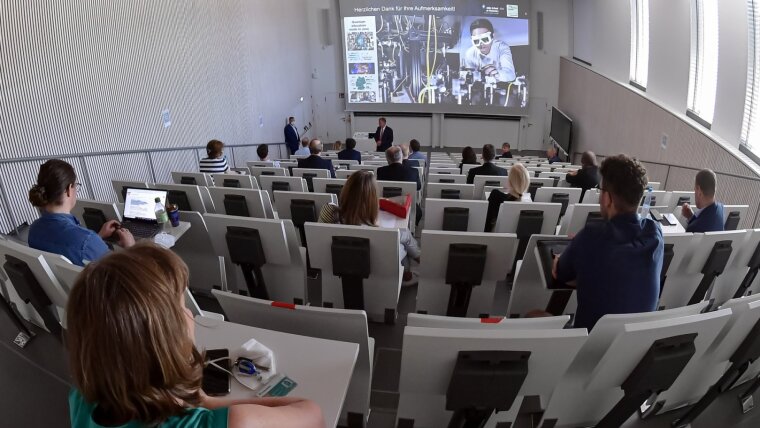 A federal, intersectoral education project in the emerging photonic quantum technologies coordinated by the Abbe Center of Photonics.
Quantum imaging and computing lecture in the ACP auditorium in 2021.
Image: Private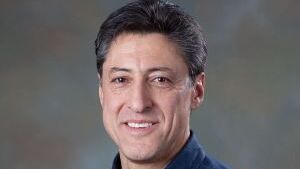 "I think that the level of research and teaching makes the ACP one of the best places to pursue a career in optics."
Prof. Dr. Igal Brener, Sandia National Laboratories and Center for Integrated Nanotechnologies, Albuquerque, New Mexico, USA