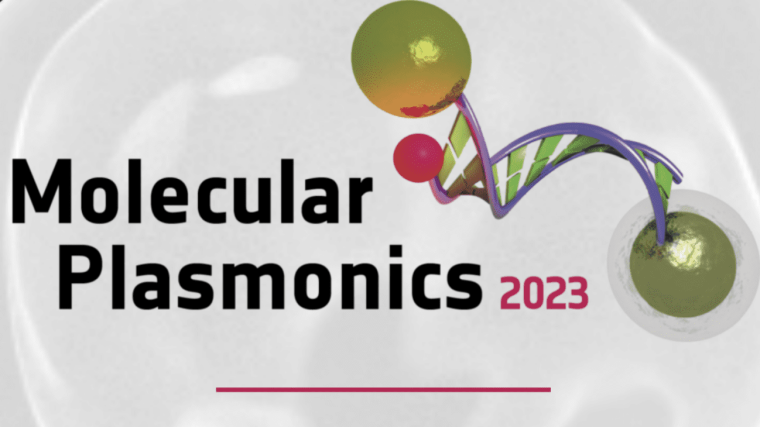 Let's meet at Molecular Plasmonics 2023!
Jena, Germany | May 11-13, 2023
Banner Molecular Plasmonics 2023
The meeting focuses on the utilization of plasmonic and nonlinear effects on metal nanostructures in the combination with molecules – either for molecular sensing or using molecular principles for realization of innovative hybrid structures. Molecular Plasmonics 2023 is organized in collaboration with the Collaborative Research Center NOA – Nonlinear Optics down to Atomic scales.
For more information click here.